Uncertainty In Chinese Position On Crypto Mining Makes Canada Even More Attractive For Growth In DLT Space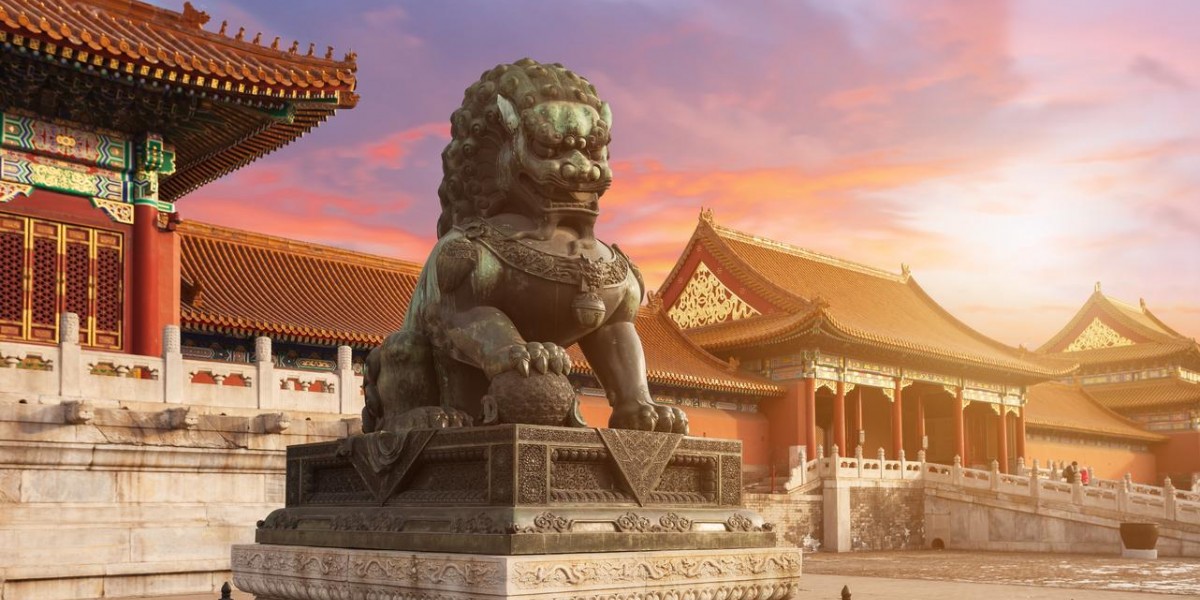 The last week has seen a lot of mixed messages come out of the Chinese Government when it comes to crypto mining.
At first, it looked like the People's Bank of China (PBOC) was moving towards an outright ban on crypto mining activities, but as the week went on, it was made clear that they would simply be removing preferential treatment for crypto mining operations.
This will be done in the hope of creating an orderly exist of the industry from China, though Chinese crypto miners seem to be running for the exits.
Because of China's rapid growth, there were a number of electrical generation projects that were completed before the necessary transmission lines were in place. So it was possible for enterprising crypto miners to approach massive hydro power facilities that were selling their power for pittance, and then use it for mining Bitcoins.
That opportunity would appear to be evaporating, as four major transmission lines that were designed to carry electricity east should be online this year. In addition to the hydro angle disappearing, the ultra cheap coal fired generation available in Inner Mongolia has become politically charged. Many in the Chinese government don't feel that state resources should be put to use for crypto mining, especially when huge amounts of air pollution are involved.
This all created a lot of gray area for crypto miners in China, and many of the major operators are looking for other jurisdictions to set up shop.
Canada's Clear Advantages
The power costs in Winnipeg aren't quite as low as the prices offered by nearly disconnected hydro generation facilities in Western China, but they aren't far off.
Both Winnipeg and Montreal offer crypto miners electricity prices that are below 5.5 cents/kWh, which are some of the lowest prices in the world. Much like Inner Mongolia, these two Canadian cities also offer very low average yearly temperatures, so there will also be significant cost savings realized from the reduced need for cooling.
While the power that Winnipeg offers is produced by hydro, this is not the case for many areas that crypto miners are looking into for a new base of operations.
BTC.TOP Founder Jiang Zhuoer told Bloomberg News that his company would be moving their sizable operations to Canada, but that they had also considered both Iran and Russia as possible locations for their exodus from China. Neither of these two countries are especially 'green' when it comes to their power generation, and in Russia, Bitcoin mining is becoming a much larger industry.
The Carbon Concerns
It is unlikely that the designers of Bitcoin took into account the massive amount of electricity that its network would require to operate, if it ever became as popular as it is right now.
At the moment, it is estimated that Bitcoin mining operations use as much power as the nation of Dubai, but that is growing all the time.
In fact, just about any location that offers both cheap electrical service, and cold temperatures is being pursued for crypto mining development. None other than Vladimr Putin has entered the crypto mining fray, as a partner in a Russian mining operation called 'Russian Miner Coin (RMC)'.
While many crypto mining operations are probably pretty awful for the environment, one Canadian company had the bright idea of buying a windfarm in Romania, and setting it up as a crypto mine.
Transeastern Power Trust, who is based in Ontario, reportedly closed a deal to take over the Dorobantu windfarm for an investment of €90 million investment. The windfarm had originally been developed by OMV Petrom, but it would appear that crypto mining is just more profitable that selling the power locally.
There are a number of other crypto mining companies that are working in the supportive Canadian capital markets.
HIVE Blockchain was the first crypto miner to be listed in Canada, but according to some sources, there many be more than 50 more coming to the TSX-V this year. For the moment crypto mining seems like a great business model, especially in areas where there are loads of cheap electrical generation to be had.
If want to learn more about the crypto mining space, or technologies like Blockchain development, VR/AR, machine learning and artificial intelligence, the upcoming Cantech Investment Conference will be a great place to connect with industry leading companies. HIVE Blockchain will be there, as well as a number of other companies that are working on next generation tech that could make a big difference over the next decade.
This year's Cantech Investment Conference will be happening on January 31st, at the Metro Toronto Convention Center, right in downtown Toronto. Registration is now open, and if you preregister, or are a student, there are reduced prices available!